THANK YOU FOR VISITING BIOSS ANTIBODIES™ AT AAI 2015!
New Orleans is truly a city with many unique characteristics. We loved our time there! And, like the city itself, AAI didn't disappoint in the variety of visitors we had stop by our booth. Whether it was to talk about work, or have some fun, we enjoyed your company. Check out our journal below for more!
Well, it's the last day here in New Orleans. We will certainly miss everybody who stopped by, both new and old faces. After a long few days we thought we'd have a little fun with a few extra shots of film. This is a pretty good way to sum up our excellent time here at AAI 2015. See you all soon!
~ The Bioss Team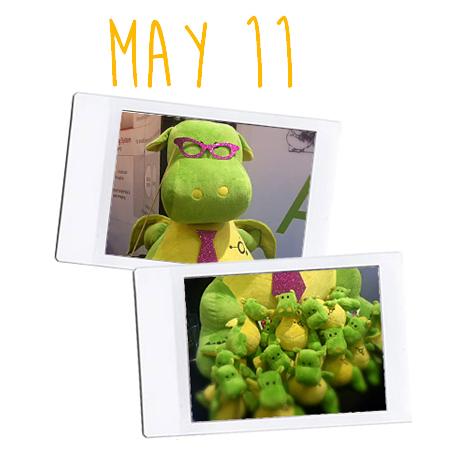 After three days, we are beginning to wonder if The Big Easy is really living up to its name. AAI has come and gone so fast with only tomorrow left in store. We can hardly believe it! If you haven't stopped by, make sure you do tomorrow. See you then!
Because he spent so much time getting dressed up, we are taking IgGy™ out tonight!
~ The Bioss Team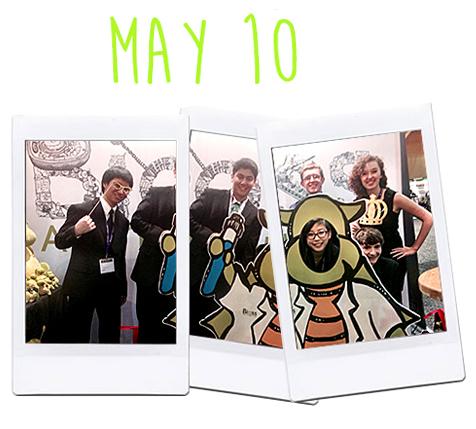 After two days of fun and excitement we've gotten a chance to talk with a lot of new faces. This group shot is a great sampling of the many smiling faces we've met today. Keep it coming! You all have great questions and fantastic feedback!
Time for some good food! ~ The Bioss Team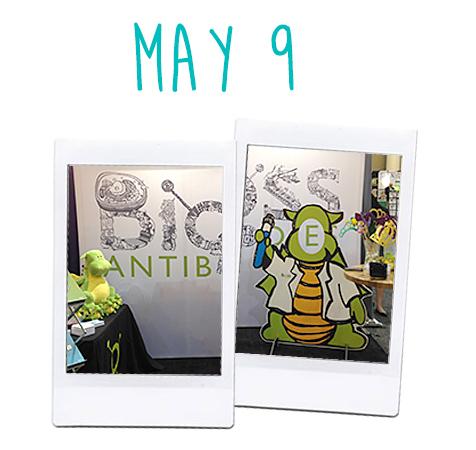 After a long flight and busy morning, we've got our booth ready to go. With AAI being in New Orleans this year, we thought we'd have a little fun and give you a chance to take home a momento of your stay. So, stop by, say hi and get your instant photo take with our life-size IgGy™. Well...he's bigger than life really, but it's the best we could do.
Goodnight and see you tomorrow! ~ The Bioss Team