The Bioss Team is happy to announce the results from the IgGy's Tower activity at Neuroscience 2018 in San Diego. Over the four-day conference, more than 1400 people visited the booth and helped construct the nearly 8-foot tower using more than 2800 Bioss bricks.
For each brick placed, Bioss will be making a donation to one of our designated charities. Based on our calculations, we are proud to report the final results: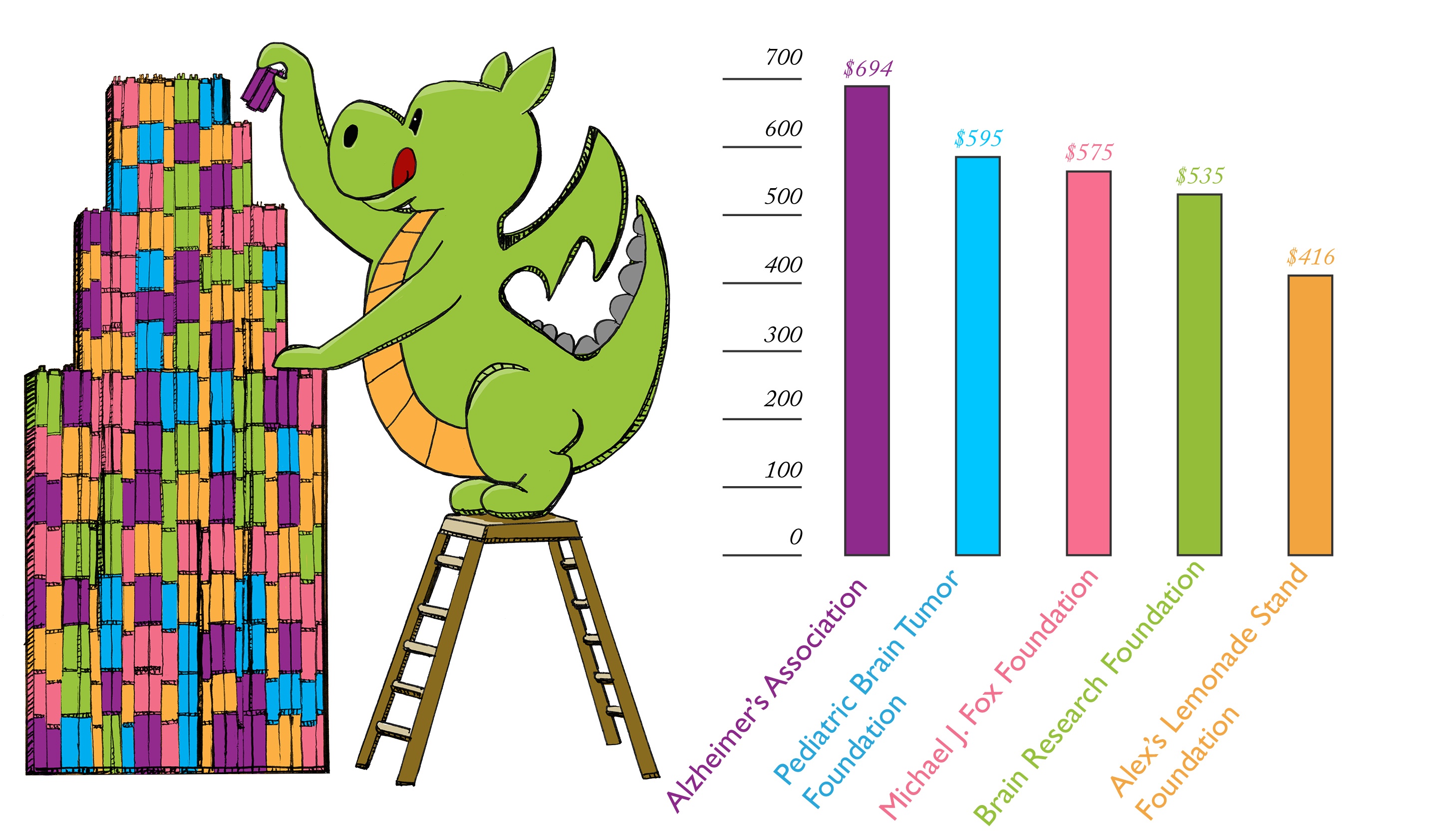 Alzheimer's Association — $694
Pediatric Brain Tumor Foundation — $595
Michael J. Fox Foundation — $575
Brain Research Foundation — $535
Alex's Lemonade Stand Foundation — $416
Thank you to everyone who participated in our activity this year. The response among the neuroscience community was better than we could have ever expected, and we look forward to continuing this tradition at future conferences.
Have any feedback or suggestions? We'd love to hear them! Click here to complete a brief survey about your experience. We hope to see everyone at Neuroscience 2019 in Chicago!
Are you interested in trying Bioss' products in your own experiments? Take advantage of our Free Sample program and request up to three 20uL aliquots today: